HOW OUTSOURCING IS BENEFICIAL TO PROPERTY MANAGERS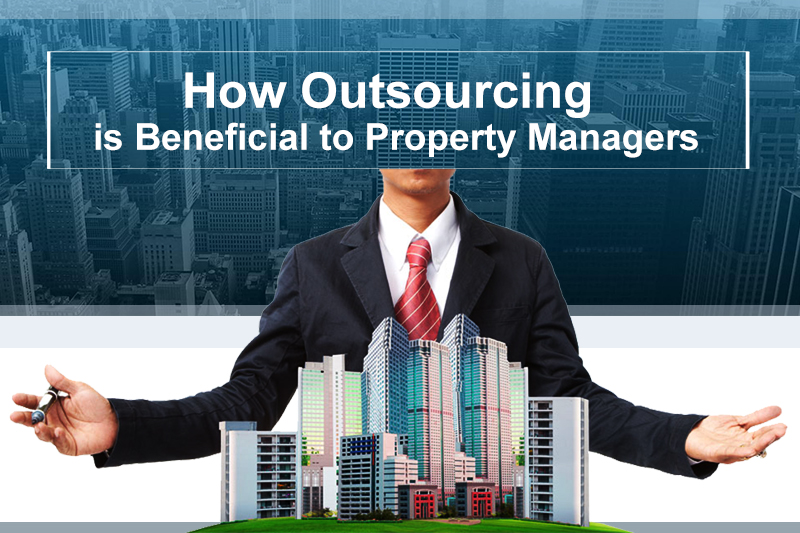 Property managers are probably the busiest people in the real estate industry. Having a vast number of properties under their care and numerous tenants to deal with, PMs barely have enough time to manage their tasks, not to mention to take lunch breaks. This kind of working trend can eventually lead them into stress and burnout –the primary cause on why PMs leave the industry. 
One of the best solutions to reduce work overload of property managers is through outsourcing of tasks. Many Australian companies had opted to outsourcing nowadays as it provide benefits like flexibility in time, access to technology, less workloads, and more importantly, less stressed employees – all for a lower cost. Outsourcing agents can serve as an extended hand for property managers, which is quite beneficial given their tight schedules. 
There's a long list of tasks a property manager can be turn over to their outsourcing agents. Among these tasks are the following: 
Advertise vacant space

 

Application processing

 
Connection and disconnection of utilities

 

Contact housing contractors to get quotes

 

Contract management

 

Coordinate maintenance

 

Credit report review

 
eMail management

 

Marketing pieces for expired listings

 

Order/schedule termite inspections

 

Prepare and forward legal documents for house closings

 

Research properties on various state

 
Screen possible  tenants

 

Send tenant applications

 

Transaction coordination

 

Transaction management tools

 

Verify employment of tenants

 
Graphic works

 

Transcribing PCRs

 
People working in outsourcing field know exactly what their clients' need; they are trained to handle their tasks efficiently and enthusiastically with exceptional adaptability, keenness, time management, and communication skills to fulfill their clients' requirements. As property managers are always on-the-go with their busy lifestyle, entrusting their desktop work with outsourcing agents can give them more time to focus on their listed properties, attend to their tenants' need, and finally to switch-off afterhours with family and friends. 
Working with outsourcing agents is like hitting two birds with one stone – it's guaranteed they can help property managers to perform at their finest and have more time to enjoy the sweetness of life. 
Ready to explore Account Master to grow?

Head Office:
Unit 9-10, 13 Collier Road, MORLEY
Western Australia 6062
PO Box 390, MORLEY, WA 6943

Operational Office:
Unit 407-408 The Centrale Bldg. Southpoint, Brgy.
Banay banay, Cabuyao City 4025
Laguna, Philippines

Extension Office:
20/F, Zuellig Bldg, Makati Avenue, Corner Paseo De Roxas, Metro Manila 1225, Philippines